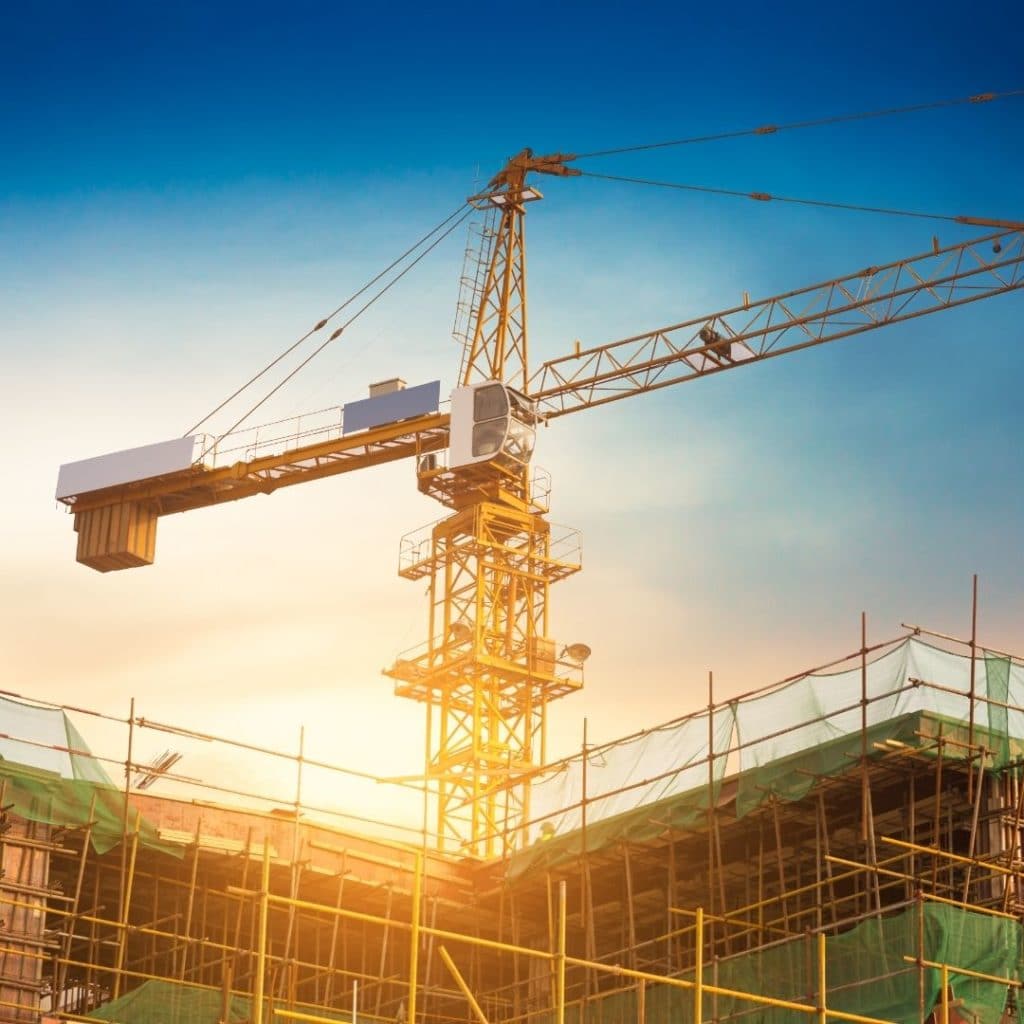 Heritage Services, LLC believes the first phase in any successful project begins with a working relationship based on trust and reliability. This type of relationship fosters success through a culture of shared values and is built on a cornerstone of integrity.
Heritage Services, LLC is your single-source national fire and life safety service provider. We have an established network of fire and life safety partners located throughout the country. Our personalized inspection plans and maintenance programs include onsite project management. We can provide inspection and testing, service and repair for all types of fire and life safety systems.  With our nationwide footprint and strong knowledge of local regulations, you can be confident in knowing your projects are receiving the right level of care when it comes to fire and life safety systems.
Our services are outlined below and separated into categories to help you better identify teaming opportunities.  We have capabilities to perform both preconstruction and construction phases of work.
Contact Heritage Services LLC
Guided by our values, beliefs, mission, and vision we are building our business to save you and your business time, money, and effort. Contact Heritage Services, LLC today to learn more about our systems and the services we provide.