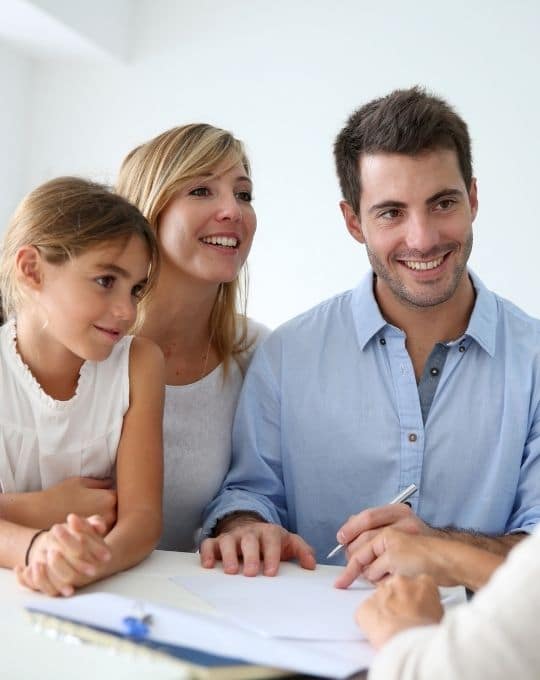 Heritage Services was established with the express purpose of creating a family-owned business as a legacy for our daughters and future generations. Our mission is to build a business recognized by our customers as the premier provider in our areas of expertise. Our vision is to use our lean culture and mindset to safely provide the greatest possible value to our customers while obtaining a fair and reasonable return for our efforts.
Heritage Services is a certified Economically Disadvantaged Women-Owned Small Business (EDWOSB) by the U.S. Small Business Administration (SBA) for the Woman-Owned Small Business Federal Contract Program (WOSB Program) as set forth in Title 13, Part 127 of the Code of Federal Regulations (CFR).
Additionally, we are a Woman-Owned Business Enterprise (WBE) certified by the State of Wisconsin Department of Administration (DOA) and a licensed Automatic Fire Sprinkler Contractor in the State of Wisconsin. Our employees have completed Level I Anti-Terrorism training, OPSEC, and iWatch training and are OSHA 30 certified.
Heritage Services, LLC is the partner you can trust to provide a refreshing new experience on your next service or preventive maintenance project.
Primary NAICS 561621 – Security Systems Services (except Locksmiths)
236220 – Commercial and Institutional Building Construction
237310 – Highway, Street, and Bridge Construction
237990 – Other Heavy and Civil Engineering Construction
238210 – Electrical Contractors and Other Wiring Installation Contractors
238220 – Plumbing, Heating, and Air-Conditioning Contractors
238290 – Other Building Equipment Contractors
238990 – All Other Specialty Trade Contractors
541350 – Building Inspection Services
541990 – All Other Professional, Scientific, and Technical Services
561210 – Facilities Support Services
561710 – Exterminating and Pest Control Services
561730 – Landscaping Services
811310 – Commercial and Industrial Machinery and Equipment (except Automotive and Electronic) Repair and Maintenance
$2 Million – Per Individual Project
$3 Million – Aggregate
At Heritage Services, LLC, we are proud of our heritage. We are so proud of it we put it in our name! Today, we have two generations of our family working in the business with 45+ years of service-related experience behind us. Our company's mission and vision serve as our roadmap to provide our customers the complete experience which includes the desired level of quality in the allotted amount of time. We approach our work collaboratively, with a systematic combination of technology, workmanship, professionalism, safety, and resourcefulness.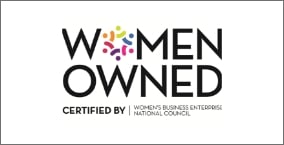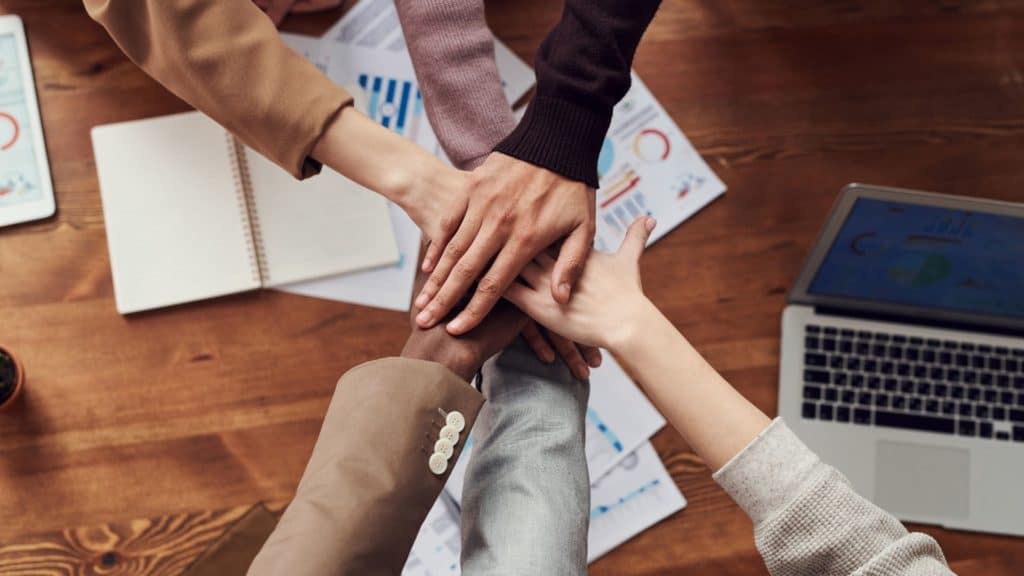 Heritage Services' team includes knowledgeable people who are passionate about the services we provide and deliver through "the One Thing" – great communication. Since 2019, we have offered a customer service experience that our clients adore; they appreciate the response of a live person when they call. Our team is genuinely proud of the services we offer.
Unparalleled Fire/Life Safety Services
Heritage Services, LLC fire and life safety inspections include vertical transportation inspections and maintenance programs, water treatment solutions, and maintenance programs, in addition to the traditional fire protection and fire alarm inspections.