Our story begins in 2019 when Lora Radke left her job in higher-level education to found Heritage Services, LLC. It hasn't taken long for our business to grow, and now, with two generations of family involvement, we've built a reputation for tackling some of the most complex service and maintenance projects that save lives, improve the environment, and ensure personal comfort. And we're just getting started!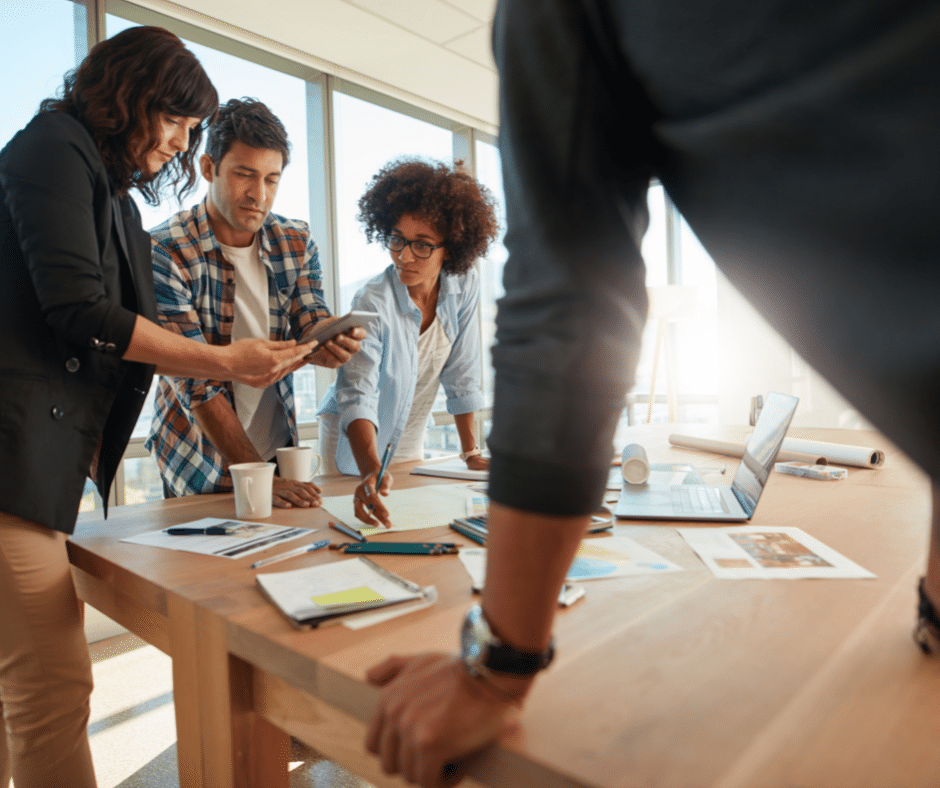 Our company can help you perform your next inspection, preventative maintenance or repair work. We have the agility, adaptability, and the personal touch of a small business.
Unbreakable Values & Beliefs
Heritage Services, LLC offers experienced, professional solutions with a bonus – the "human touch."  Our values center on providing personal service and honoring our commitments.  Our goal is to always "do the right thing."  Based on this, we develop straightforward, honest, and long-term partnerships with our clients and deliver positive results.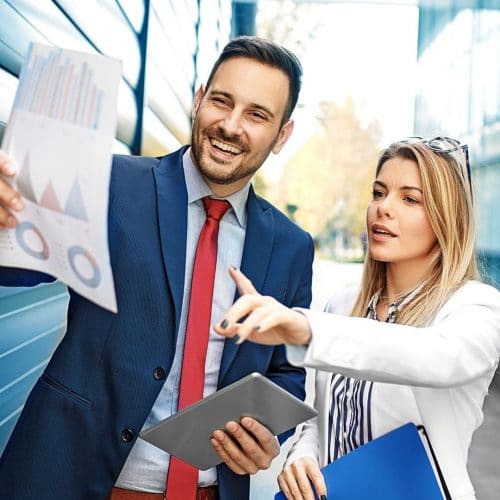 Peer-to-Peer Relationships
Heritage Services, LLC understands there are many traditional contracting options from which to choose. Our experience has shown that the most effective working relationships are the ones we call "Peer to Peer" relationships. This type of relationship is resource-based, includes shared business philosophies, and adds value to projects.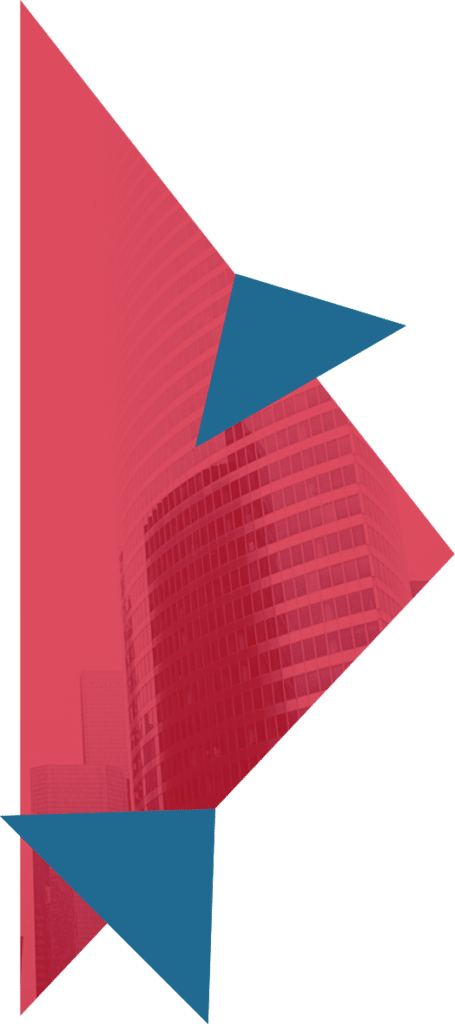 Our clients agree that Heritage Services' unique project focus, responsiveness, integrity, and personal service are unsurpassed in our industry. We are your trusted partner here in the State of Wisconsin and across the United States.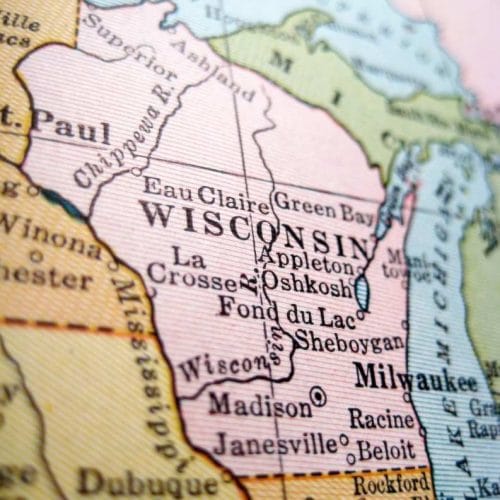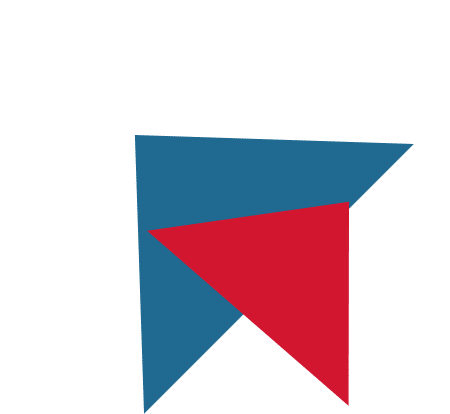 Thank you to all the staff at Heritage...that got our fire and security system overhauls across the finish line...We really appreciate the professionalism, patience, and support your teams have shown to get us back up and running. The process to get the systems back on track was a long one, I'm glad you stuck with us, you made the entire overhaul flow very smoothly.
Heritage Services with their team at the helm are a fantastic resource for me and my company. Their knowledge and professionalism have really helped our branch achieve unbelievable results in both performance and profitability. I would recommend utilizing their services to all!
        Disadvantaged Business Enterprise (DBE)