Our story begins in 2019 when Lora Radke left her job in higher-level education to found Heritage Services, LLC. It hasn't taken long for our business to grow, and now, with two generations of family involvement, we've built a reputation for tackling some of the most complex service and maintenance projects that save lives, improve the environment, and ensure personal comfort. And we're just getting started!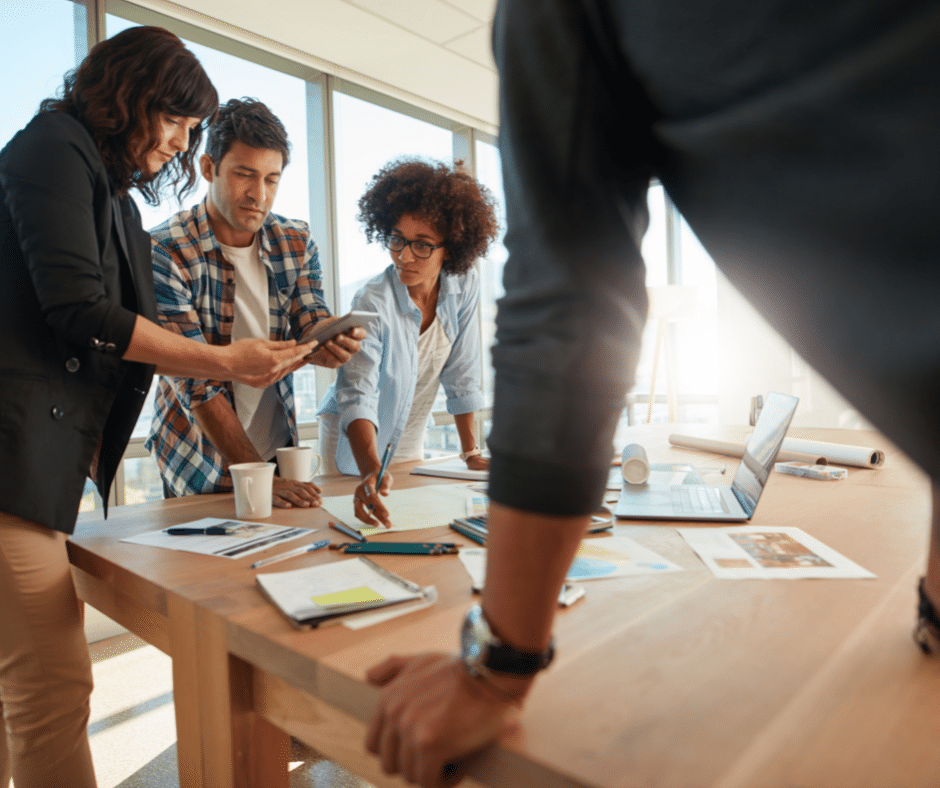 Our company can help you perform your next inspection, preventative maintenance or repair work. We have the agility, adaptability, and the personal touch of a small business.
Unbreakable Values & Beliefs
Heritage Services, LLC offers experienced, professional solutions with a bonus – the "human touch."  Our values center on providing personal service and honoring our commitments.  Our goal is to always "do the right thing."  Based on this, we develop straightforward, honest, and long-term partnerships with our clients and deliver positive results.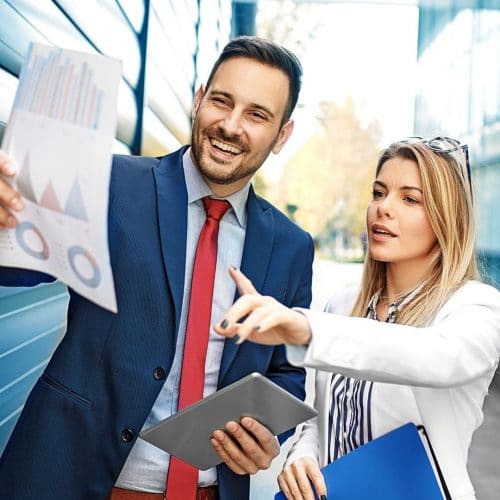 Peer-to-Peer Relationships
Heritage Services, LLC understands there are many traditional contracting options from which to choose. Our experience has shown that the most effective working relationships are the ones we call "Peer to Peer" relationships. This type of relationship is resource-based, includes shared business philosophies, and adds value to projects.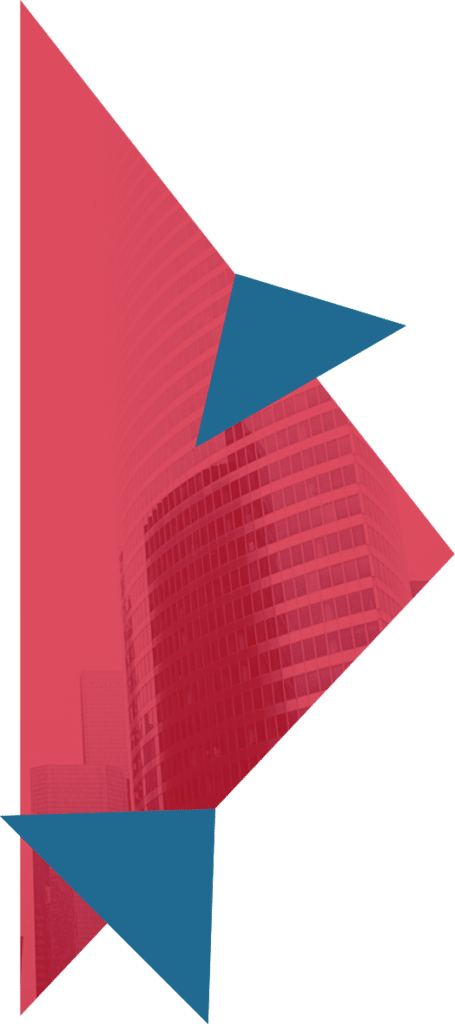 Our clients agree that Heritage Services' unique project focus, responsiveness, integrity, and personal service are unsurpassed in our industry. We are your trusted partner here in the State of Wisconsin and across the United States.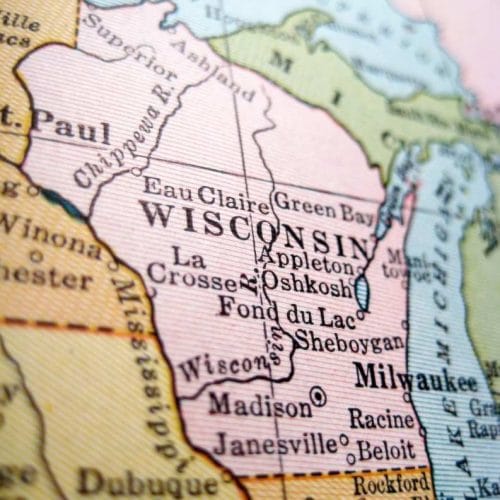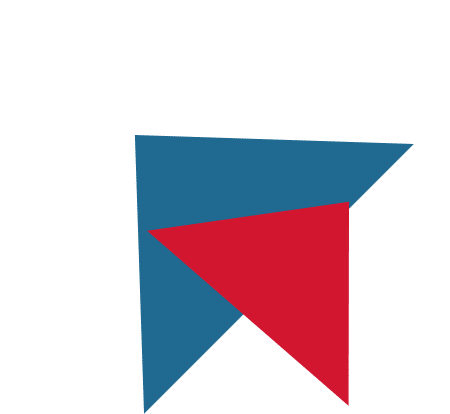 Since receiving the contract, Heritage Services, LLC has been very good! They are very responsive with providing required deliverables and have also streamlined the service order request process. Additionally, I receive daily updates when service order requests are closed out as well as monthly maintenance completion notifications. I truly appreciate the documentation provided on your elevator preventive maintenance activities. Thanks Eric, truly appreciate your dedication to customer satisfaction!
Heritage Services did an excellent job with the project pre-planning activities, which avoided delays and minimized the impact on the building employees and guests. They kept us well informed on the project timeline, invoicing, and project completion documentation. They were a pleasure to work with at a time when it is getting harder to say that about many prime contractors.
I would consider Heritage Services, LLC on future projects for their ability to meet scheduled deadlines, fulfill all necessary requirements and to offer a price that was within an acceptable range for a government contract of this size, type, and complexity.
Did a great job, were always very professional. Pieces and parts were on time and as needed. When they realized a part was not accounted for, they had the required part here in a timely manner. Once again, they were always very professional, installed a fire alarm and fire protection system that was as designed.
Heritage Services, LLC communicated schedule updates and any schedule deviations in a timely manner. Facility occupants were 100% satisfied with performance and quality of the work throughout the project.